This week our challenge was to adjust shutter speed to see motion or capture motion. I shot these on a low shutter speed 1/10-20. Although they look blurry I like the way her curls look.
It may not seem like she is moving but she is 2 so she is always moving......
Even though these are blurry I like the soft affect that I got
This one I shot on 1/400 indoors. Obviously it is too dark but I loved how I caught her hair up like that
This one I shot on 1/50 shutter speed
This one is 1/200 which is not a very fast shutter speed I realized after seeing that I could have gone up to 1/1000. I love that I caught her hair flying up and a smile on her face. Obviously the lighting was better outside.....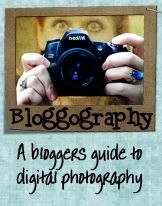 For canon instructions see Lolli and for Nikon instructions see Beth. They are both awesome!!