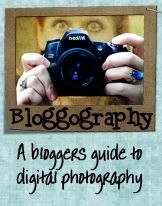 I am joining up with Lolli at Better In Bulk and Beth at Manic Mother again today for another bloggography challenge. Today is all about ISO. Click their links to read more. So the challenge was to shoot in P with no flash and adjust the ISO. This was my first attempt not great right.
Oh and the inspiration was children's toys and since Dalton is obsessed with these Lego toys right now I thought they would work great. Anyway I moved my subject to near a window and I shot this one with ISO 200.
Better right?? See I will get it eventually. The next one is with ISO 400
The last one I used ISO 1600 just to see what it would look like
If you want to learn more about your DSLR camera you should go visit these awesome ladies. Lolli uses a Canon and Beth uses a Nikon so you can get instructions for both.